Revive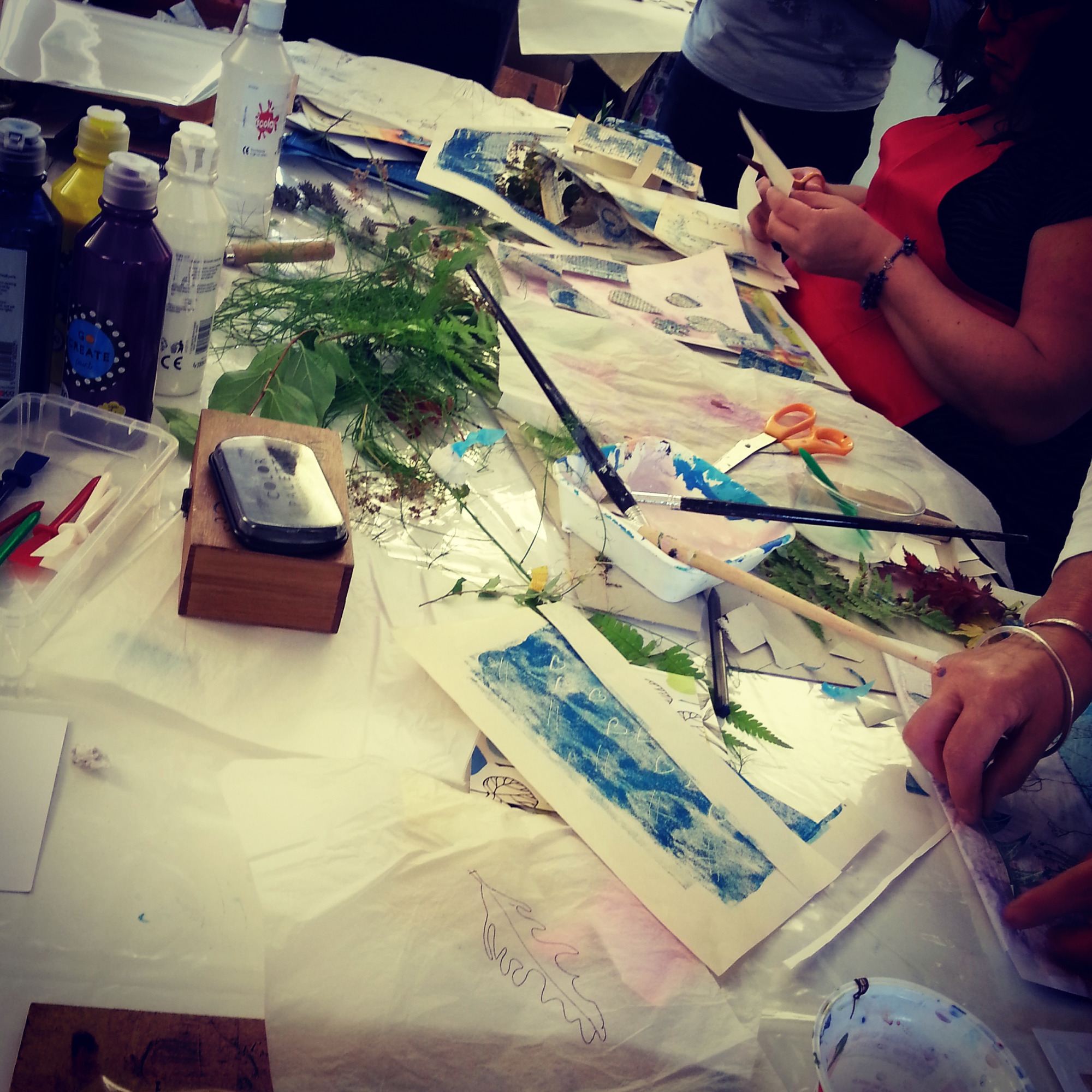 Revive
Arts and crafts for health and wellbeing workshops
We're delighted to be able to offer additional places in these friendly groups, which are of particular benefit to adults experiencing mental health difficulties such as stress, anxiety and depression.

New skills are developed with the support of an experienced Arts for Health practitioner along with volunteers to encourage and support all aspects of creative endeavour. The group is positive and relaxed, providing a haven from everyday worries, encouraging a feeling of calm.
Thursdays 12:00 - 2:00pm
Fridays 10:30am - 12:30pm
The sessions cost £5 per person which includes all materials as well as tea/coffee and biscuits. If you think that you may benefit from one to one help this can be provided for an additional £3 per session.
Please book ahead so we can plan effectively for our sessions.
For more information, please contact Lisa Pidgeon on 07760 232059.


Read about Revive in the Little Bird SOS blog:

Guest blog Dave Pidgeon - Sketchbooks