Yarnjackers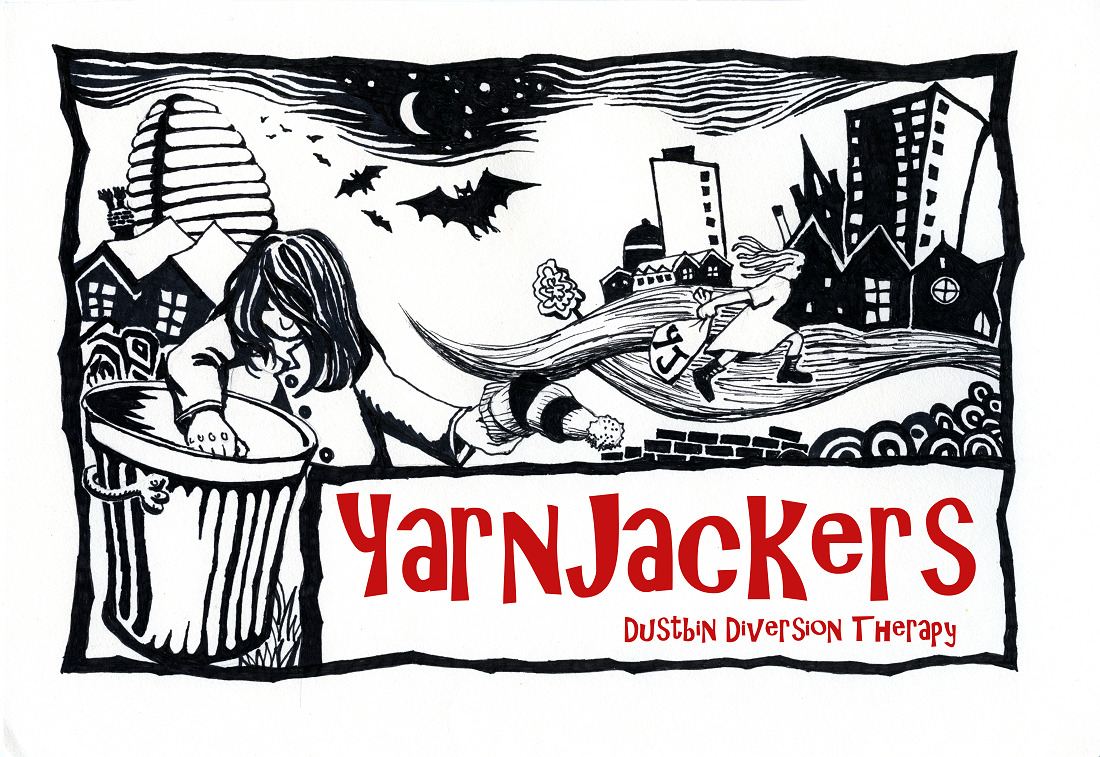 Yarnjackers
Wednesdays - 10.30 to 2.30
Stay for the whole session or join us at any time up to an hour before the end. There is no charge for this group as members are essentially volunteers for Little Bird SOS. We provide a friendly social group, crafts and other activities but everything made in the group is sold at craft fairs, open days or online to to provide the funds needed to make Little Bird SOS sustainable for the future.
Many members of Yarnjackers have developed skills being a participant of our Revive Thursday/Friday groups or are already experienced makers sharing valuable knowledge and expertees.
Yarnjackers would suit all kinds of people, from those that might consider themselves to be unskilled to those with good textile or marketing/sales skills. We have a range of tasks from tea making and label making to the production of more quality crafted items for sale. The group may also suit arts/textiles students looking to gain practical experience.
We envisage that this is very much a user led group where people who attend on a regular basis have input into the way in which we grow and develop as an organisation.
Please book ahead so we can plan effectively for our sessions.
For more information, please contact Lisa Pidgeon on 07760 232059.