Little Bird SOS CIC works with individuals from across Leicester, Leicestershire and Rutland. Our online events reach into the East Midlands and further, enabling better lives for more people.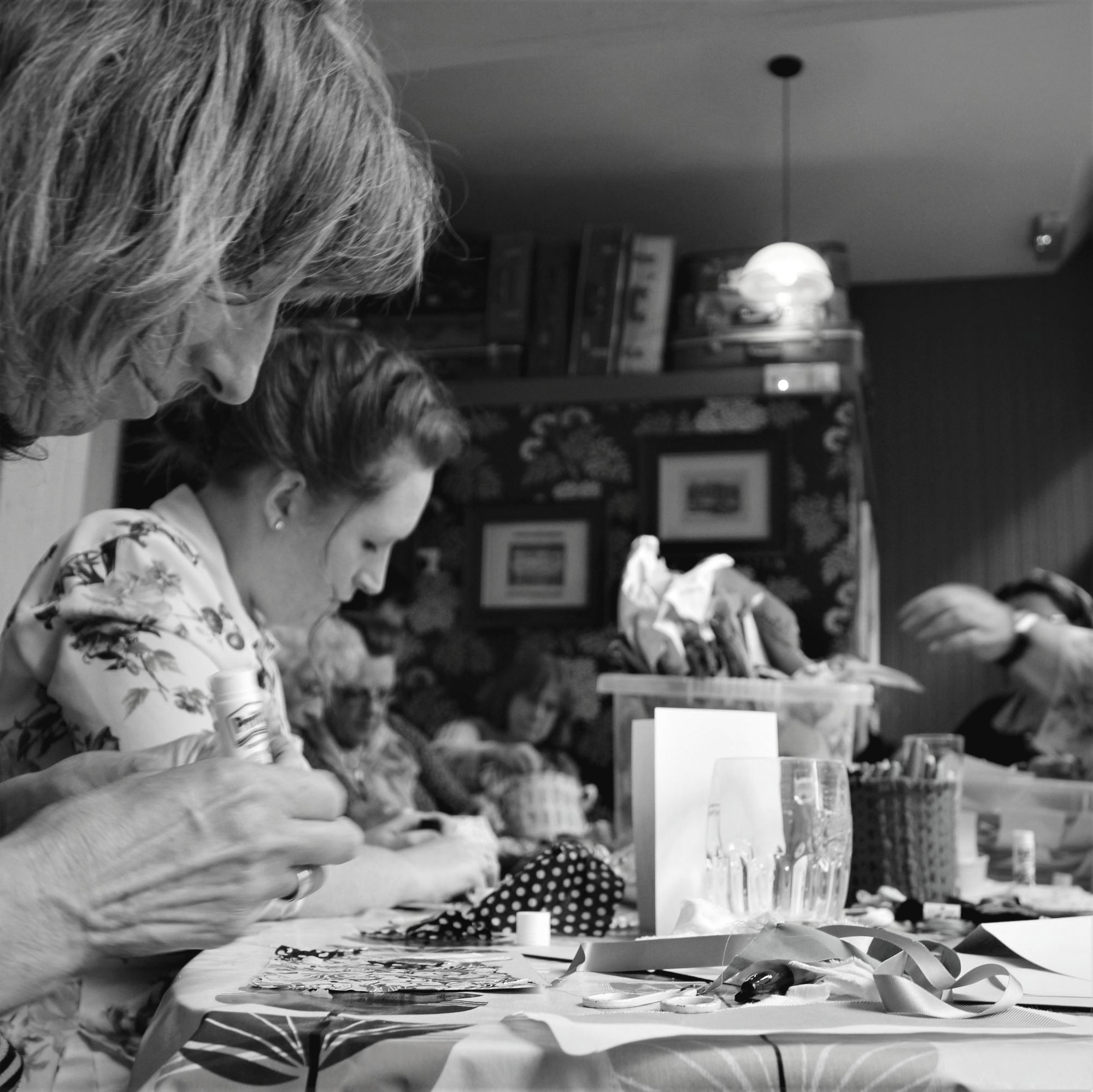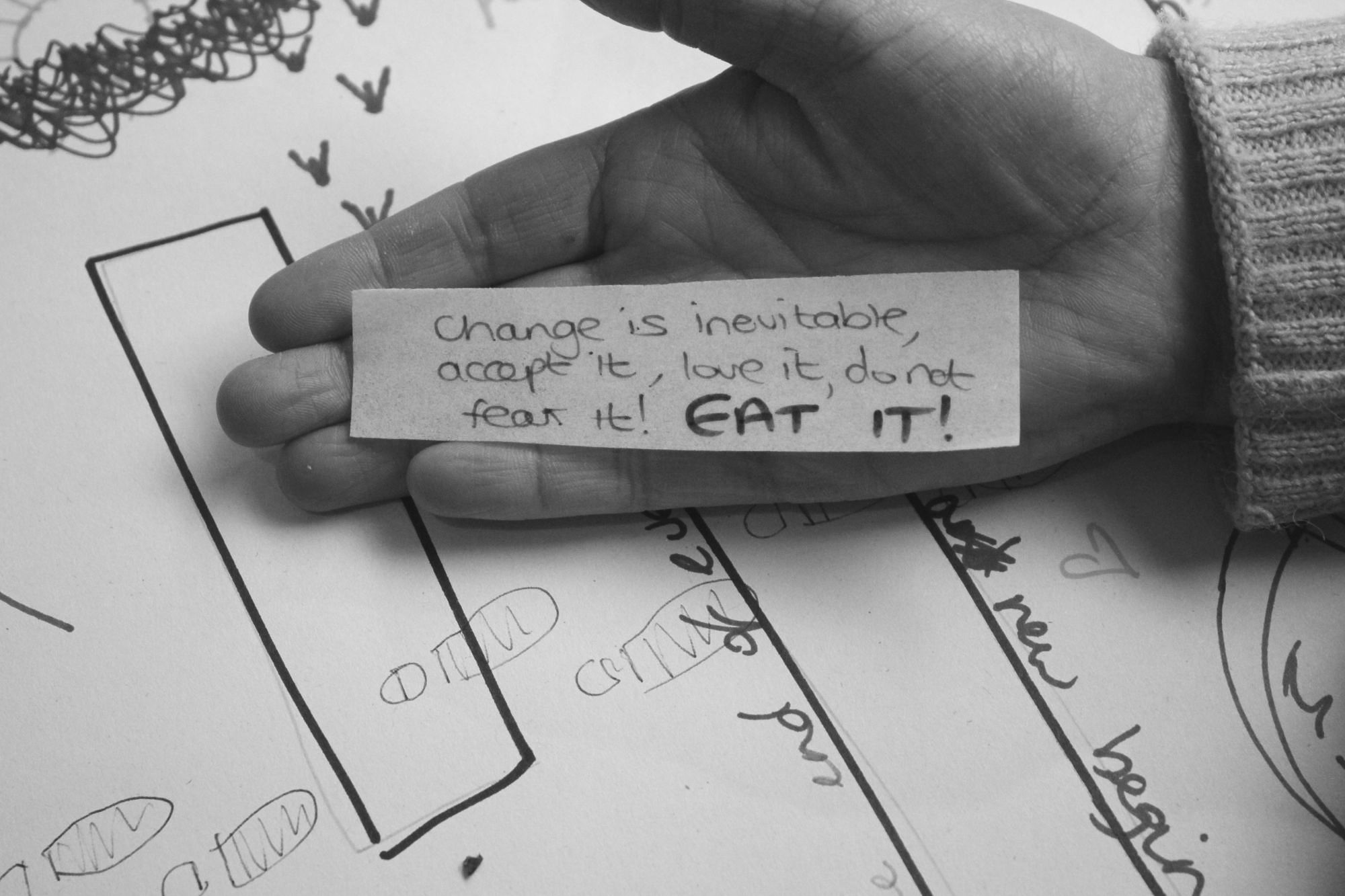 Little Bird SOS CIC helps people with direct or indirect experience of mental health issues. Support can be given to individuals who self-refer or are sign-posted through their GP, hospital or caregiver. We also work with group referrals from healthcare and voluntary professionals as our service is used by commissioning groups in clinical settings.
Experienced staff and trained volunteers deliver art and craft projects and workshops. Our workshops enable people to create distinctive craft items using a range of environmentally sourced and recycled materials.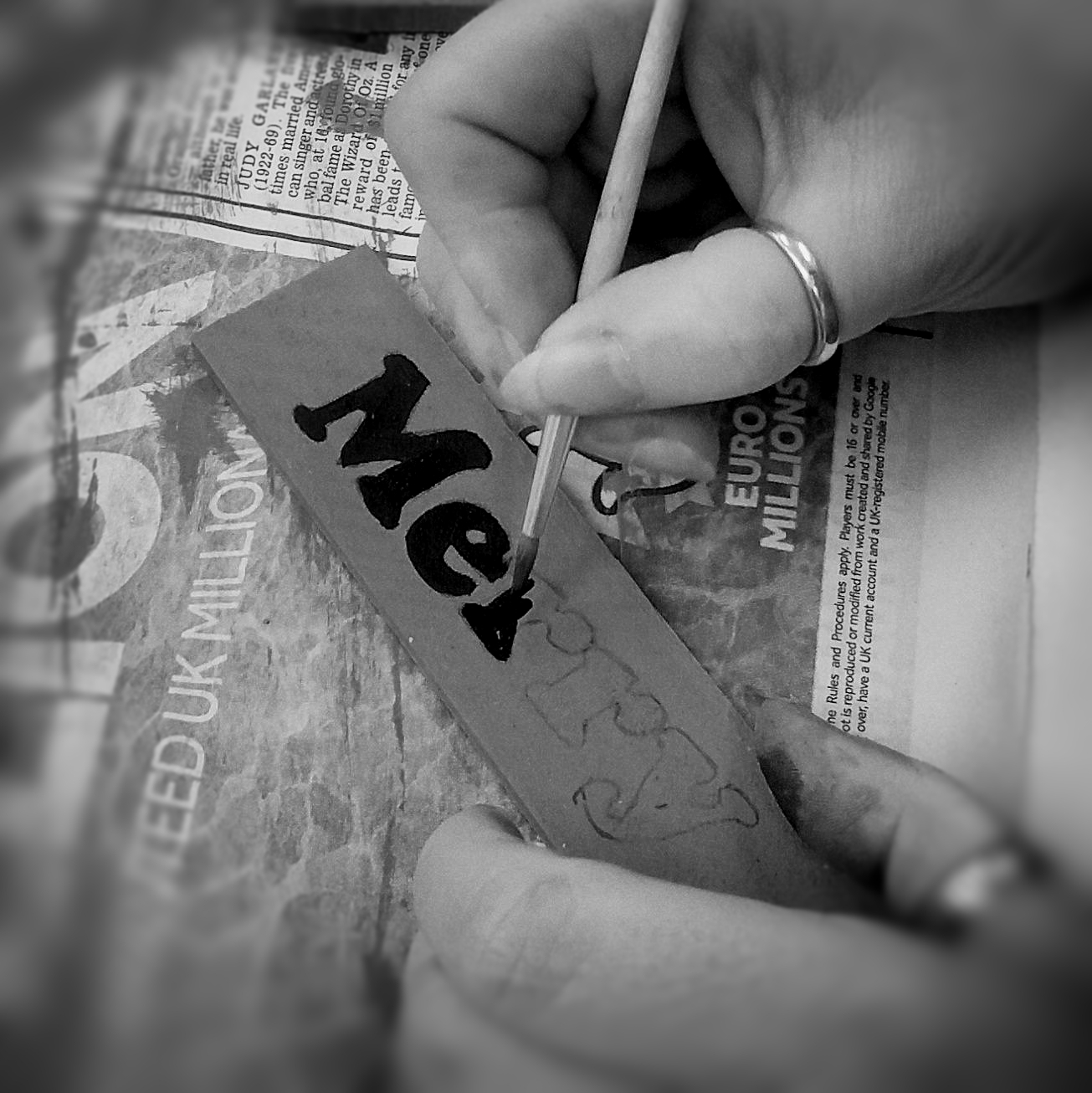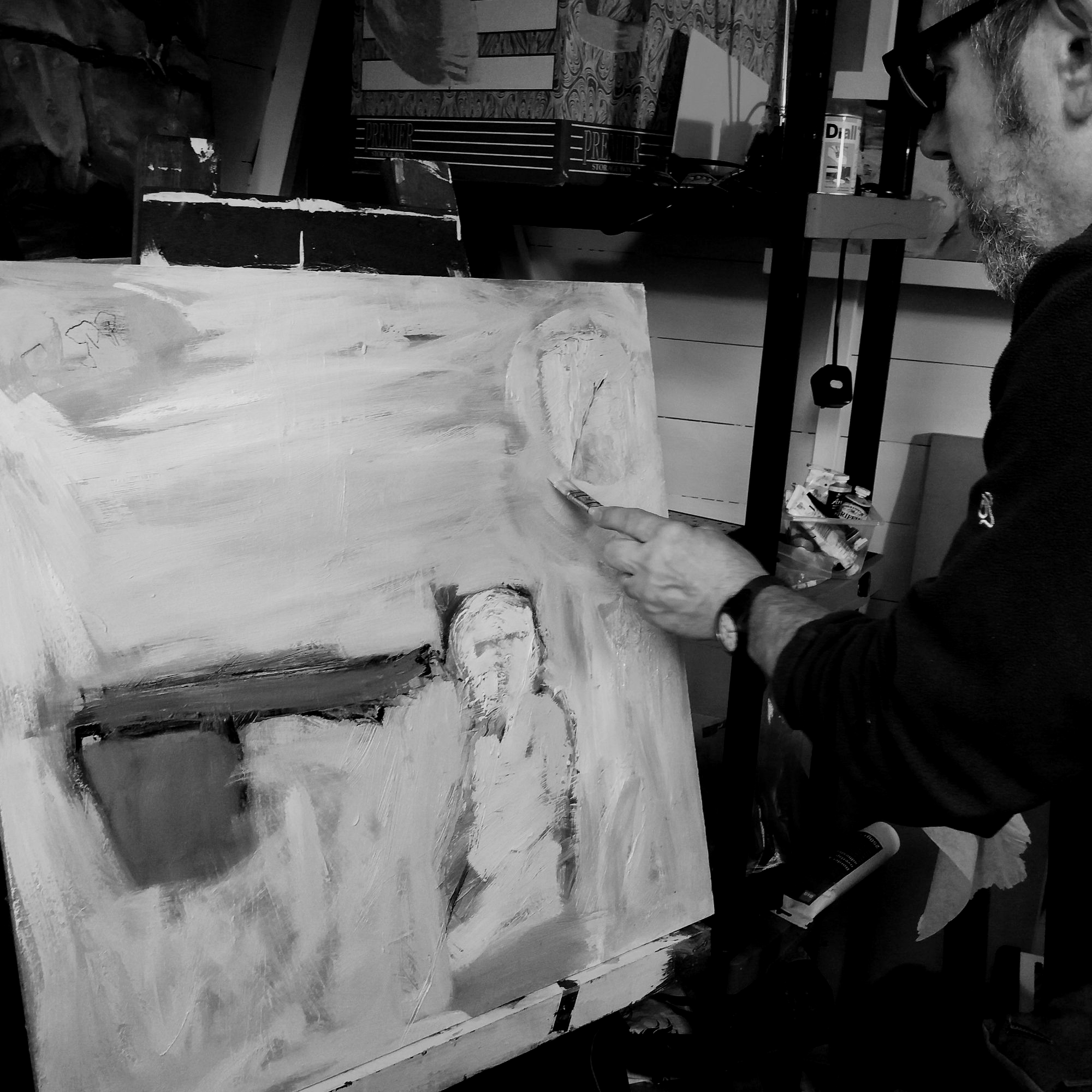 Little Bird SOS CIC has been running since 2011 and has provided life changing support to many individuals to improve their mental health and wellbeing. All our work is researched and evaluated by trained professionals to obtain both quantitative and qualitative information.