Visit this page every so often to find out about opportunities for volunteering or working with us.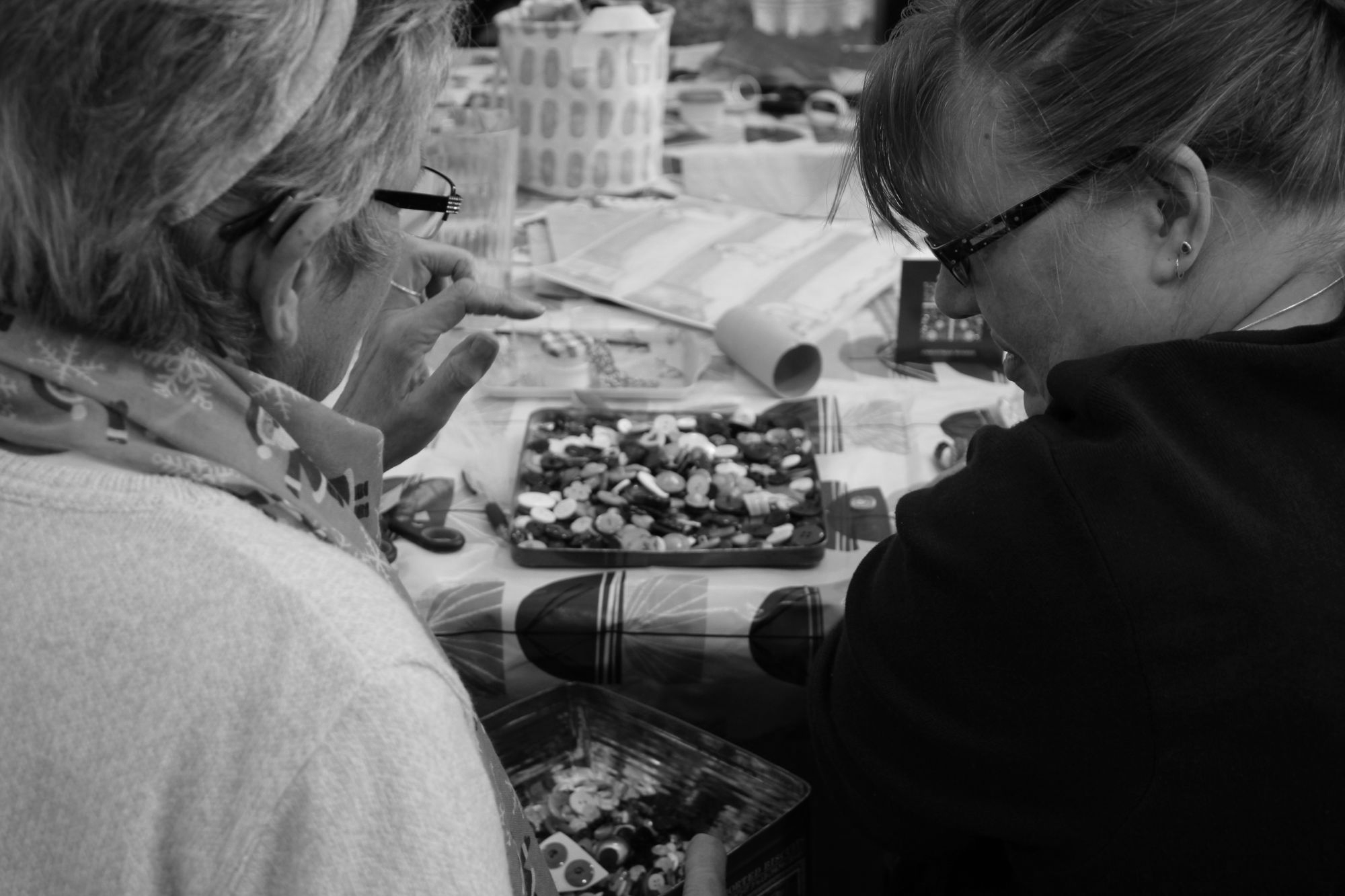 Call Out : Guest Presenters
We're looking for artists and creative facilitators as guest presenters to run inspirational and enjoyable 60 minute online creative activity sessions, with a wellbeing focus.
Covid-19 has heightened mental health concerns and reduced opportunities to engage in face to face activities that increase wellbeing and decrease isolation and loneliness. In anticipation of this, in early 2020 we moved our creative workshops online. Our sessions are friendly and well attended by people of all ages and abilities.
To date we have worked with writers, performance poets, musicians, visual artists and makers. We are open to all art forms. The session structure includes a welcome, up to 45 minutes of interactive activity or demonstration, and feedback/discussion. All sessions are co-hosted with the LBSOS team so you will not be alone.
If you are interested in finding out more about this opportunity please download the brief for further details, then fill in the online form to open up a dialogue.