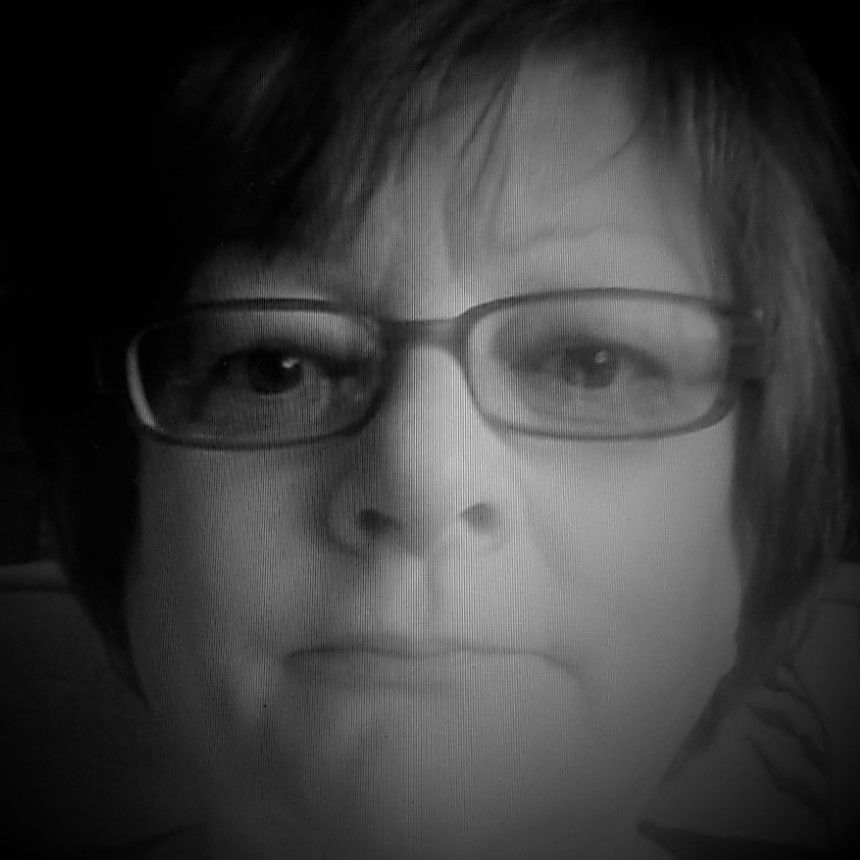 I make felt flower fairies as they are so pretty. Each one is cut out and sewn by hand.
I'm so grateful to have my crafts to keep me busy, they have helped me in times where I have been struggling and given me something to look forward to. I came straight out of cancer treatment into shielding from the CV19 pandemic. Making lovely items keeps my mind occupied, because for that time I'm concentrating on whatever I am making.
Little Bird SOS has had such a positive impact on my life. At times I have been really struggling, especially when I was diagnosed with breast cancer. Going to the group every week gave me something else to focus on. Lisa puts so much time into the group so that is why I wanted to help raise funds. The money raised will help others who are in need of the support that Little Bird SOS gives.
Leicester