Welcome...
Our Vision
Little Bird SOS seeks to raise the profile of arts for health and wellbeing, to demonstrate and evidence the improvement of mental health, and to expand the reach of positive outcomes for individuals, families and communities.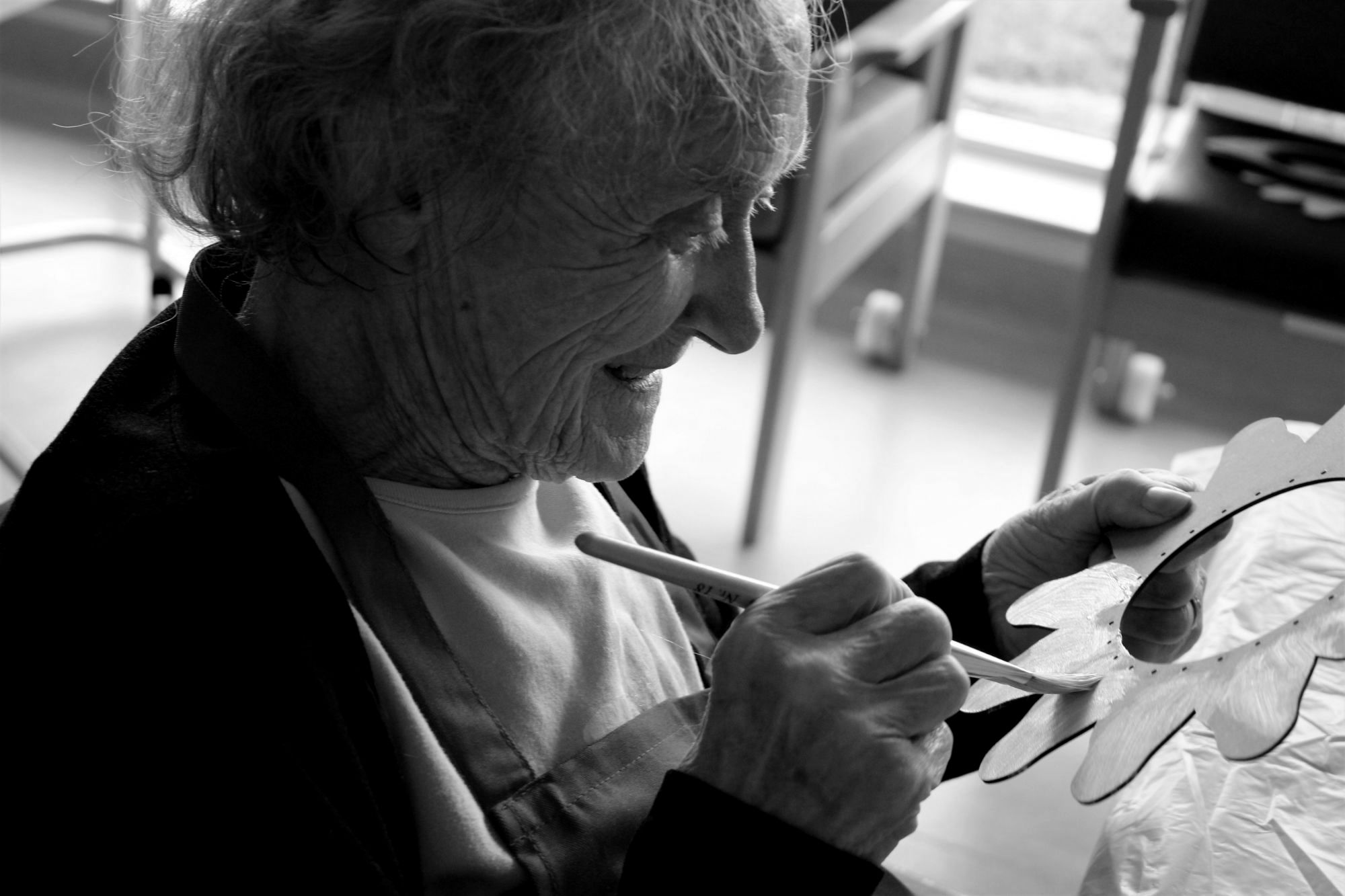 Our Community
We value being able to provide a place of refuge, safety and security in a peaceful environment that inspires meaningful creativity. We help people to enjoy life and give themselves the permission to do so. Our community extends beyond volunteer groups and is inclusive of professionals and partner organisations in arts, healthcare and educational organisations, private companies, voluntary and government agencies and charitable trusts.
There is an important link between arts and wellbeing. Rather than trying to help people in a clinical sense we use creative solutions, to give people a chance to make and create at their leisure. This has some wonderful results. Please grab a cuppa and take some time out to view this short film, by Mutual Shoots, to find out more...
Our supporters and funders...