Welcome in...
We're Little Bird SOS, set up as a Social Enterprise to be a non-profit making organisation, bringing arts and crafts for health and wellbeing to Leicester. We don't function for private profit but for social and community purposes and enrichment.

We deliver projects, workshops and also sell the items we make from recycled and natural resources. When you buy something from us you get not only a beautifully crafted item, you also help out your local community.


LATEST NEWS:

We're delighted to announce a move to Room 105 at Greenacres, The Sidings in Leicester with effect from the 21st March, just a hop skip and a jump from our lovely studio at Cross Corners. We'll be very sorry to leave what was such a beautiful environment but sadly we were just too cut off from our local community. At Greenacres we're working on making our easy-access studio just as inviting! We'll be part of a community and able to take part in events, where we'll throw open the door to the studio and invite you in. We'll have a permanent shop area too and we're relieved to say that the parking should be much better. It's still easily accessible by the same bus routes too - just a couple of stops away and a wander up Red Hill Way from Red Hill Circle. Or you could visit us by steam train from Loughborough, Quorn/Woodhouse or Rothley!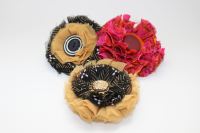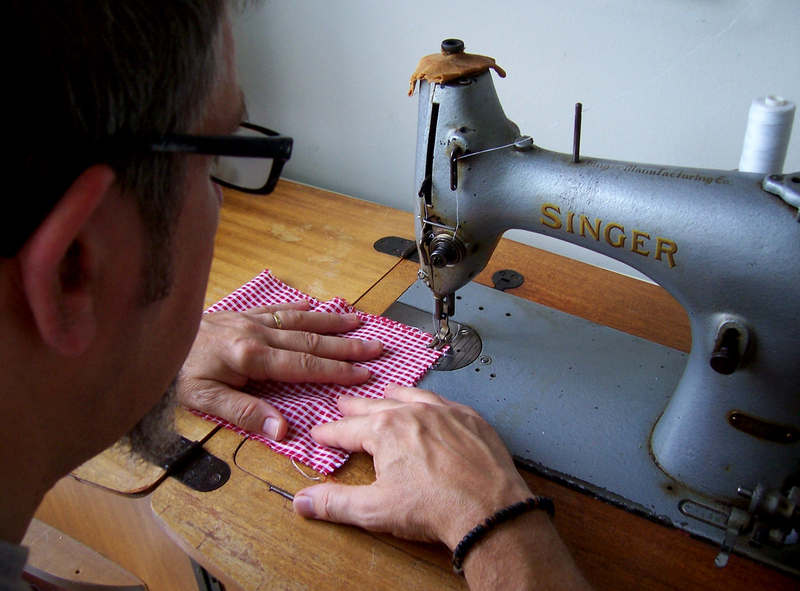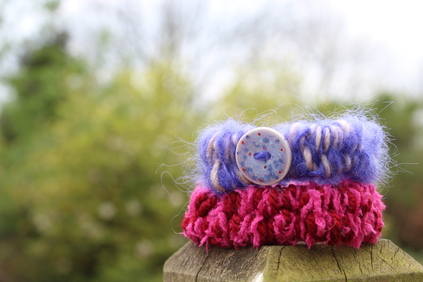 There is an important link between arts and wellbeing. Rather than trying to help people in a clinical sense we use creative solutions, to give people a chance to make and create at their leisure. This has some wonderful results. Please grab a cuppa and take some time out to view this short film (by local film maker Lucy Bianca Peel) to find out more...



Our supporters and funders...