Welcome in...
We're Little Bird SOS, set up as a Social Enterprise to be a non-profit making organisation, bringing arts and crafts for health and wellbeing to Leicester. We don't function for private profit but for social and community purposes and enrichment.

We deliver projects, workshops and also sell the items we make from recycled and natural resources. When you buy something from us you get not only a beautifully crafted item, you also help out your local community.


LATEST NEWS:
Together with Beauty and Utility Arts, Little Bird SOS recently collaborated on an Arts on Prescription evaluation project in North West Leicestershire. We are delighted to share our report conclusions with others in our sector, to further support the case for arts as a social prescribing tool for patients with low level mental health difficulties.
Art on Prescription Final Evaluation Report
Art on Prescription North West Leicestershire, took place at Measham Medical Unit between April and June 2016, funded by the North West Leicestershire 'Staying Healthy Partnership' grant and provided structured Arts and Health interventions for twelve patients experiencing low level mental ill health across two six week blocks of workshops.
Using the Public Health for England, Arts for Health and Wellbeing evaluation guidelines (2016) for measuring outcomes, we used the WEMWBS, PHQ-9, GAD-7 scores and qualitative feedback, pre and post intervention and were able to demonstrate project outcomes as having a positive impact on the wellbeing of patients participating.
Core Opening Times - term time

Thursdays 12:00 - 2:00pm
Fridays 10:30am - 12:30pm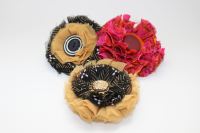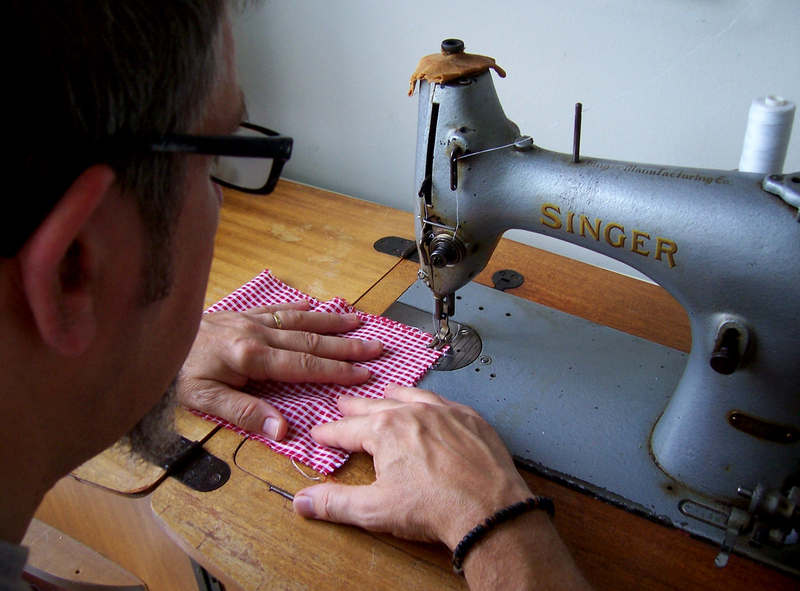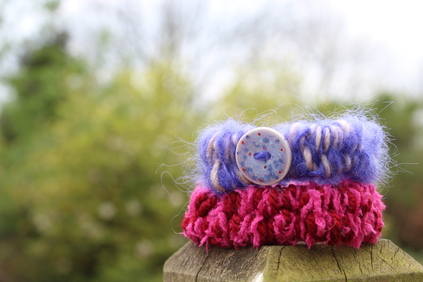 There is an important link between arts and wellbeing. Rather than trying to help people in a clinical sense we use creative solutions, to give people a chance to make and create at their leisure. This has some wonderful results. Please grab a cuppa and take some time out to view this short film (by local film maker Lucy Bianca Peel) to find out more...



Our supporters and funders...