Welcome in...
We're Little Bird SOS, set up as a Social Enterprise to be a non-profit making organisation, bringing arts and crafts for health and wellbeing to Leicester. We don't function for private profit but for social and community purposes and enrichment.

We deliver projects, workshops and also sell the items we make from recycled and natural resources. When you buy something from us you get not only a beautifully crafted item, you also help out your local community.


LATEST NEWS:

Little Bird SOS Arts and crafts for health and wellbeing workshops

We're delighted to be able to offer additional places in these friendly groups, which are of particular benefit to adults experiencing mental health difficulties such as stress, anxiety and depression. New skills are developed with the support of an experienced Arts for Health practitioner along with volunteers to encourage and support all aspects of creative endeavour. The group is positive and relaxed, providing a haven from everyday worries and encouraging calm.
Thursdays 12:00 - 2:00pm
Fridays 10:30am - 12:30pm
The sessions cost £5 per person which includes all materials as well as tea/coffee and biscuits. If you think that you may benefit from one to one help this can be provided for an additional £3 per session.
Please book ahead so we can plan effectively for our sessions. For more information, please contact Lisa Pidgeon on 07760 232059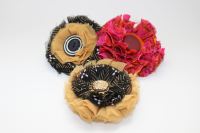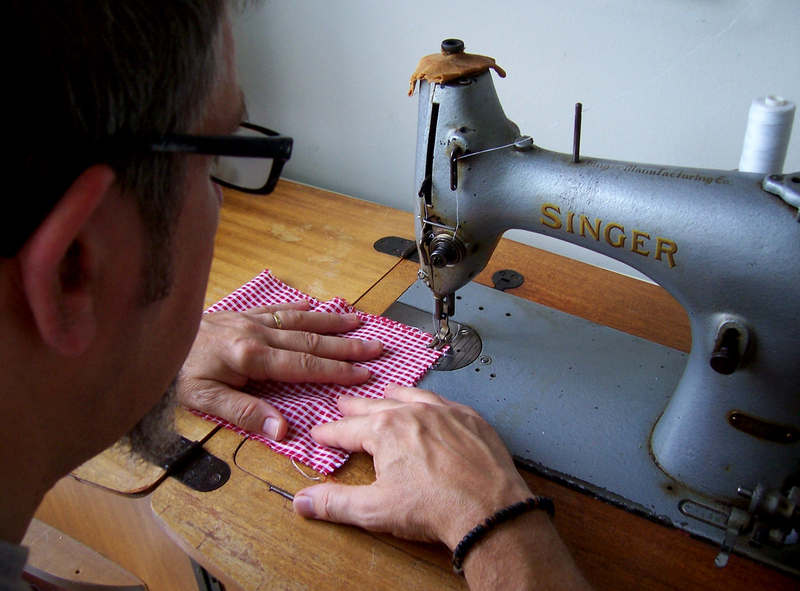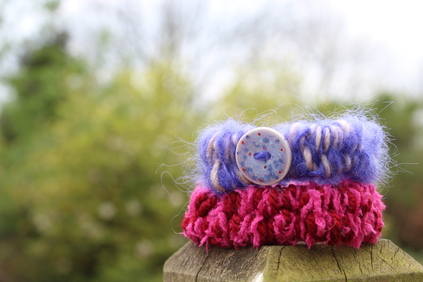 There is an important link between arts and wellbeing. Rather than trying to help people in a clinical sense we use creative solutions, to give people a chance to make and create at their leisure. This has some wonderful results. Please grab a cuppa and take some time out to view this short film (by local film maker Lucy Bianca Peel) to find out more...



Our supporters and funders...